Mr Tim de Klerk is a Consultant Ophthalmic Surgeon and Clinical Lead for Cataract Services at Manchester Royal Hospital. He has more than a decade worth of experience working in ophthalmology and the scope of his private practice closely mirrors the work he does for the NHS.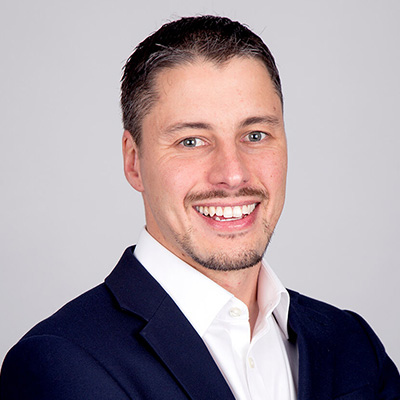 MBChB, CertLRS, PGC, FRCOphth
Consultant Ophthalmologist
Mr de Klerk is a Fellow of the Royal College of Ophthalmologists (London) and an active member of the European Society of Cataract and Refractive Surgeons. He has been a speaker at ophthalmic scientific meetings in the United States, Europe and Australia and has numerous peer-reviewed scientific publications.
Surgically, Mr de Klerk focuses on cataract and refractive surgery. He is directly responsible for the training of numerous trainee surgeons at any one time from both the UK and abroad. As the Consultant Lead for Cataract Surgery at his NHS Trust he is tasked with dealing with the most complex cataract cases, week in, week out.
As a clinician Mr Tim de Klerk always provides personalised, honest, ethical advice based on the most up to date scientific knowledge available. When surgical treatment is indicated he always aims for perfection and does all that is possible to minimise the inherent risks involved. He considers himself fortunate to work in an area of medicine that can improve people's lives in such a direct and often dramatic way.