Jane Ashworth has been a Consultant Ophthalmic Surgeon and Paediatric Ophthalmologist at Manchester Royal Eye Hospital since 2007, and has specialist expertise in disorders of the eye in childhood including strabismus (squint), amblyopia (lazy eye), eyelid and allergic conditions, inflammatory eye disease (uveitis), childhood cataract and glaucoma, genetic eye disease, and eye conditions related to prematurity.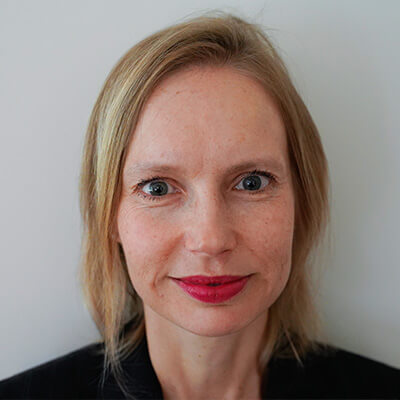 BMBCh FRCOphth PhD
Consultant Ophthalmologist
Paediatric Ophthalmologist Specialist
Jane qualified in medicine in 1992 from the University of Oxford, and has a PhD from the University of Manchester. She trained in Ophthalmology at Manchester Royal Eye Hospital, and became clinical Lecturer in Ophthalmology in 1999. She is an Honorary Senior Lecturer at the University of Manchester.
Jane is very involved in training Ophthalmologists in the North West region, and is Head of School of Ophthalmology for Health Education North West. She regularly teaches and trains junior doctors and paediatric Ophthalmology fellows from the UK and abroad.
Jane leads the regional Paediatric Uveitis service in Manchester and also has dedicated clinics for metabolic disease and genetic eye disease in her NHS practice.
Jane in actively involved in research in Paediatric Ophthalmology. She is Greater Manchester Ophthalmology lead for the Clinical Research Network and has received research funding for the last 9 years.  She is co-chair of the Paediatric working group for the European Reference Network for rare eye diseases (EYE-ERN). She has written over 80 research publications, 5 book chapters and is currently writing a book on Genetics and Ophthalmology. Jane regularly gives invited lectures on Paediatric Ophthalmology topics nationally and internationally.